Chimp Foundation
Empowering the human spirit of charity
Charitable Impact Foundation is a registered charity — or more specifically, a public foundation.
It operates as a donor-advised fund, and exists to facilitate gifts to other registered charities (referred to as "qualified donees") and to grow the culture of charity in Canada.
Charitable Impact Foundation champions CHIMP's vision to make giving part of everyday living, and to empower Canadians to be more impactful with their charitable gifts.
When you give with CHIMP, Charitable Impact Foundation ensures that the money reaches your chosen destination. The Foundation manages and protects the money in your CHIMP Account until you're ready to send it to the charities of your choice.
In the interest of accountability, the following documents are available for download:
Charitable Impact Foundation's financial year-end date is July 31.
Meet Our Board & Advisors
Get to know some of the forward-thinking people that help guide CHIMP
Michael Cahén

President & Secretary

Larry Clausen

Director

Ingrid Robinson

Director

Robert Booker

Director

Lynn Cook

Director
Our Advisors
CHIMP is advised by some of the best charity lawyers and strategists in Canada. Their input and guidance is essential to us and our work. If you are interested in adding value to CHIMP by joining our team of advisors, please let us know.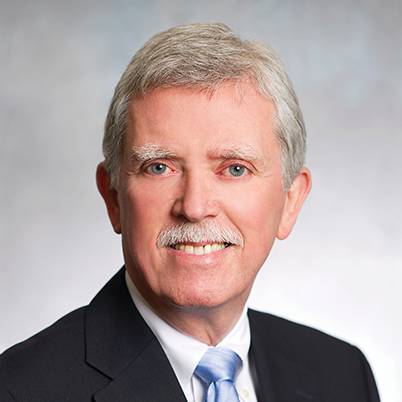 Jim Parks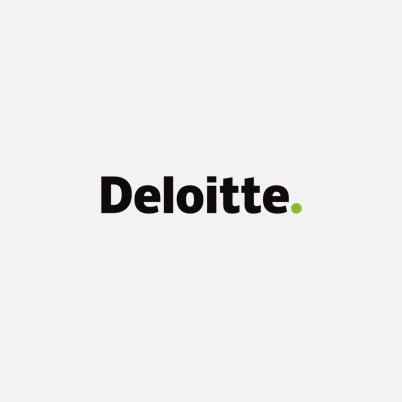 Deloitte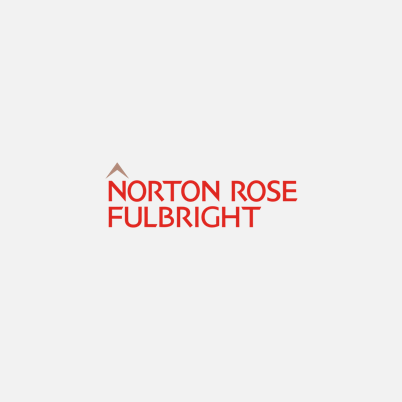 Norton Rose Fulbright
Our dedication to accountability means you can give confidently.
Learn more